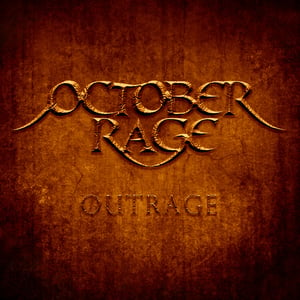 $

20.00
Order the official October Rage debut album today and get it delivered right to your door!
Tracks featured:
1. Lords Of Wyrd
2. Set You Free
3. Wayside
4. Silver Line
5. Rain
6. Home
7. Supernova
8. Eastern Road
9. Two-sided Blade
10. Into the Night
11. Reign of Fire
12. Under the Wind
And as always, if you have any questions, please feel free to email us at info@octoberrage.com
*All CD's are sent in a protective mail-friendly cover and are included in the price of postage.